Our Why
We want to replace struggle and frustration within organizations with joy. Our perception of software is that it is often complex, difficult to change, expensive and for lack of a better term "painful". We believe that people know what systems they need to most effectively do their jobs and better their organizations. We believe that if we can empower people to be creators of their own solutions and help them where the water gets too deep (technologically) that we'll all be in a better place.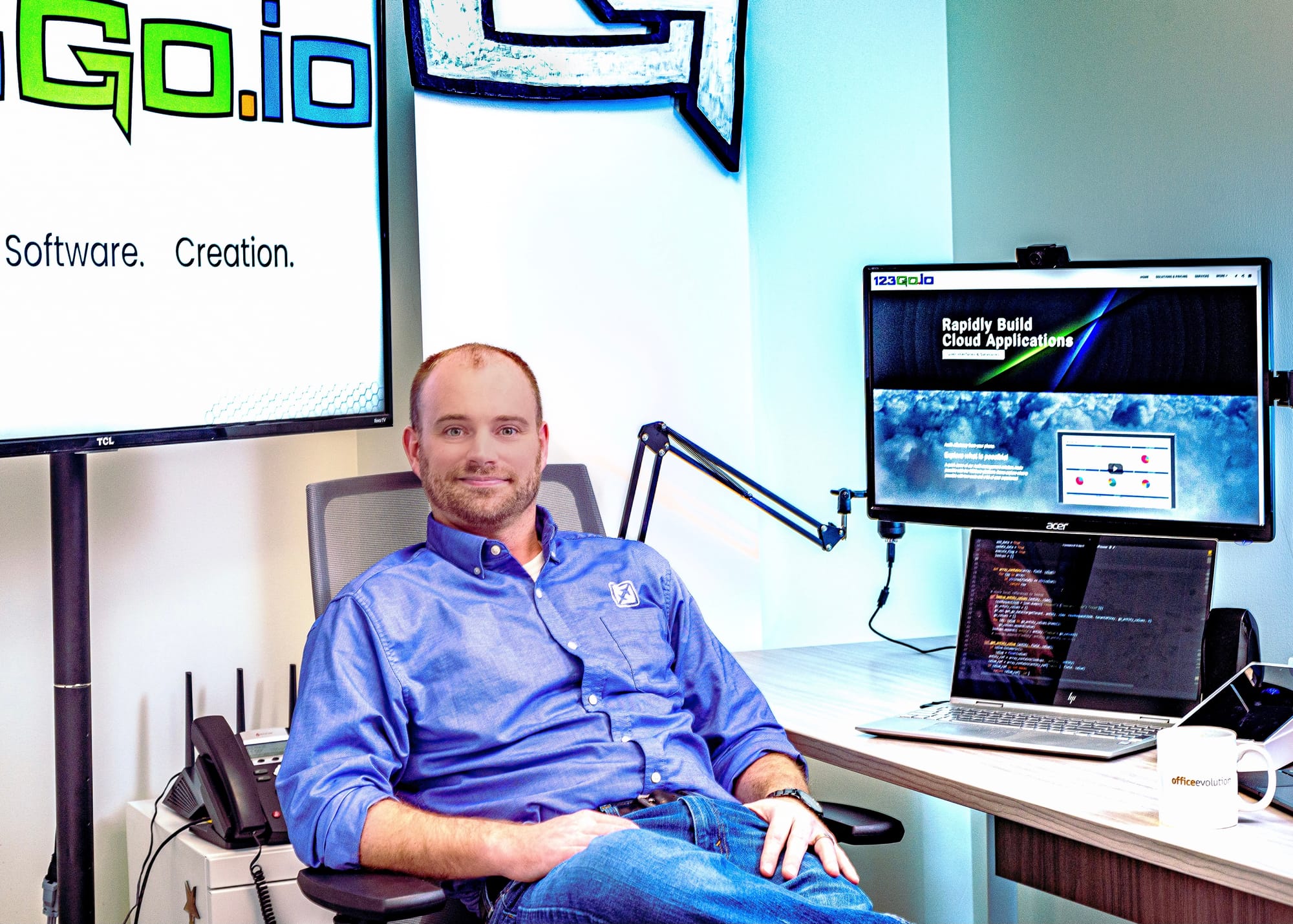 Our Team
Practically speaking we are a team of people who, while being experts in software development and delivery, desire to solve people's problems with technology. Over the course of our careers we developed, saw and used many software tools and kept on thinking "There must be a better, easier way". The core of our solution has been crafted and refined to keep it simple for human beings to understand the structure of their data. Our goal is not to become an organization that must always step in and guide our customers in how to use our tool. To us, the ability of our customers to become creators themselves and not have to master the ever-changing flow of software technology is success. 100% of our team is U.S. based.

Our Mission
As we look to tomorrow, we are certain that helping humanity understand, control and adapt our technology will far more serve the greater good than just selling a point in time software solution.

Be safe. Be well. Be Happy.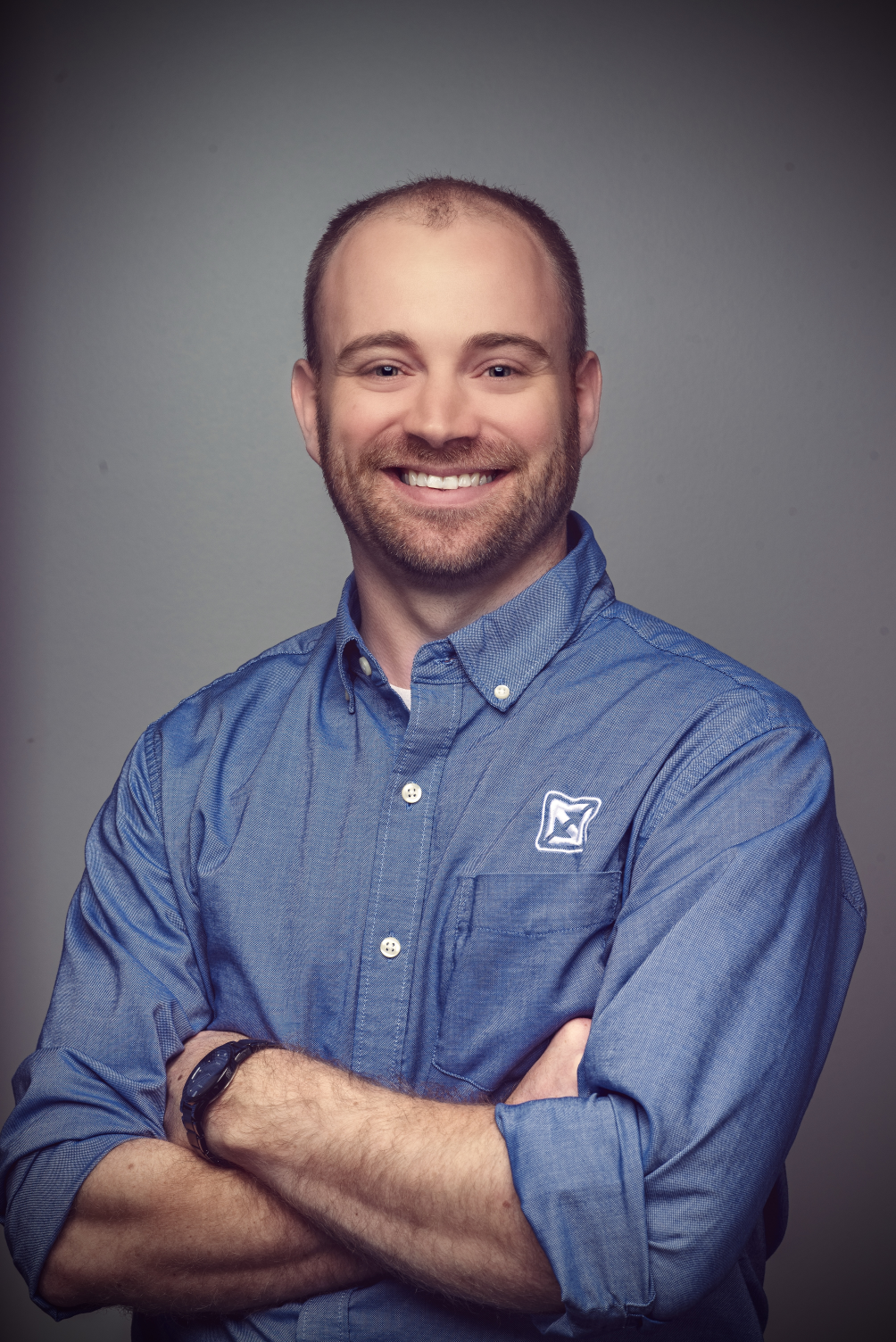 Dominic Rea
CEO