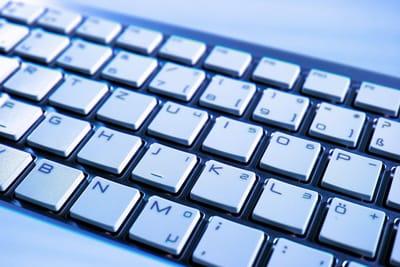 YOU DREAM IT. WE'LL MAKE IT.
At 123Go, we understand that everyone does things just a little bit differently, and we wouldn't have it any other way.
We enjoy bringing your software dreams to life
quickly and efficiently with our proprietary low code development platform. So, tell us what you're looking for and we'll get to work creating the customized backlogs, features, and specifications tailored to your needs.
While every project is different, the reasons to smile remain the same:
☺
Simple
, intuitive, and
lean
user experience
☺Mobile apps make data
portable
and instantly
accessible
☺Fixed structure
preserves data
and
facilitates collaboration
Here are just a few of the custom solutions we have built:
☺
Production parts tracking
to manage parts as they are processed through a production workflow.
☺
Employee on-boarding and time tracking
for reporting in the construction industry.
☺
IT infrastructure and asset tracking
for devices and digital assets with physical and digital storage locations.
☺
Requisition management
for tracking requests for purchase of goods.
☺
Training management
for tracking key safety and compliance training for employees.