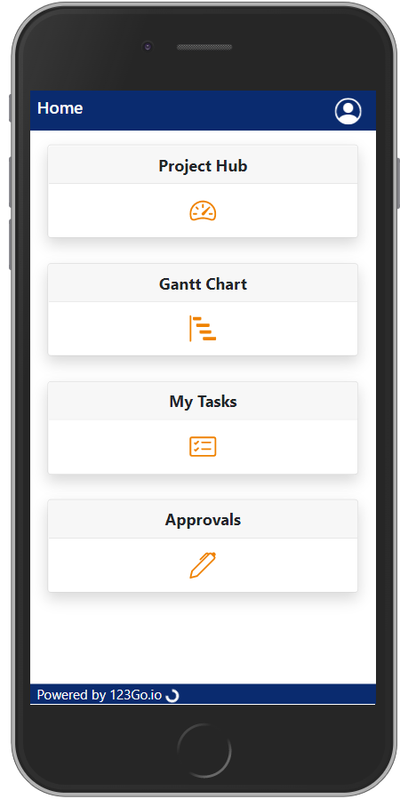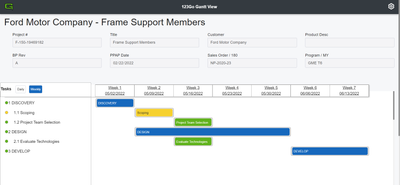 SMILE MORE. STRESS LESS.
123Go
APQP software
helps automotive suppliers effectively and efficiently manage the quality planning process. 123Go's management tools are laser-focused on eliminating errors and ensuring that no deliverable gets left behind. We believe that happy people make better products, which is why we've created a software that
cuts the clutter
,
facilitates collaboration
, and
safeguards data
. That way, you can enjoy doing what you do best: bringing value to your customer.
Here's what 123Go APQP can do for you:
☺
Improve efficiency
and preserve your energy.
Immediately identify at-risk tasks with our dashboard filter.
Quickly generate visuals and progress reports to share with your customer.
☺
Ensure accuracy
and safeguard the quality of your data.
Preserve your data with our dashboard's fixed structure.
Empower team members to safely update their progress on tasks.
☺
Facilitate
error-free collaboration
Effortlessly assign tasks to your team members.
Ensure that every collaborator understands their To Do list.
Here are just a few of the standout features of 123 Go Audit:
Project phase templates allow teams to build an outline of how they want to manage the various phases of APQP for their organization.
Checklists can be used to define the actions that need to be accomplished to move from one phase to the next.
Task records can be assigned to any team members who are responsible for a deliverable in the APQP process.
Meeting records show who attended phase gate reviews and any follow-up action items or resolutions.
Gantt Items identify key tasks or checklist items that should be shown on the APQP Dashboard.