Sometimes it seems that technology is working against us. Executing technology implementations can be incredibly stressful and frustrating when we have to fight our human nature (that is being creative and innovative) and have to fit into the narrow box that technology offers.
After 20 years of experiencing conversations with clients and co-workers reinforcing this frustration I decided to build a company that would not be that. A company focused on bringing joy to the world by crafting a technology platform that would adapt quickly to facilitate better human collaboration.
Founded in Ann Arbor, Michigan in 2019, 123Go.io is focused on bringing joy to the area of quality audits for manufacturers and in the future, we hope to be able to leverage our technology to do more to support the dedicated people working in the manufacturing industry.
To be clear, we want to challenge the status quo in the software industry which includes high costs and frustration with timing with honesty, quality and integrity. We welcome any and all feedback from our employees and community to continuously improve ourselves and our products to bring more joy to the world.
---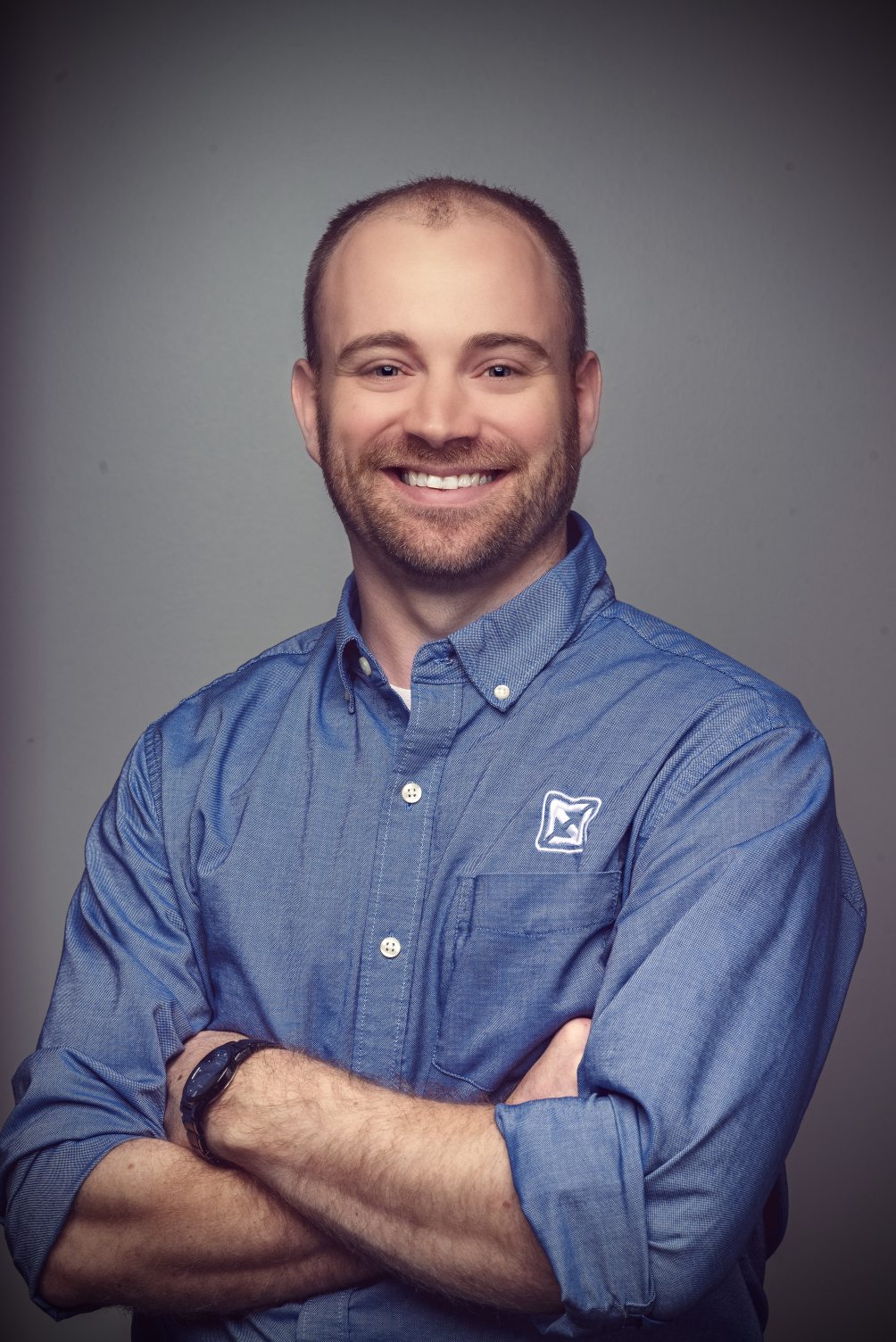 Dominic Rea - CEO
Be safe. Be well. Be Happy.
---
---